Hello Friends and Welcome to my Blog, i have a card to share
with you for Elizabeth Craft Designs.
I am in love with their floral dies and so excited to be part of the team.
Today i am sharing a technique i came up with, using florals 6. Looking at this die, you might wonder what floral you can make with these dies,
I decided this would make a great peony.
I have shared this technique in a private class setting in March and in a private group I have, and the ladies really liked the versatility of this die.
to begin with we will need to cut a few flowers from florals 6
here is my start, creating a 5x7 card base
I colored all the florals with Tea Rose Archival Ink
and the leaves with Peeled Paint Distress Ink and Bundled Sage distress Ink. I shaped them and then kept them close together while using my glue gun using stamens that complement the color.
here is my finished card, i hope i have inspired you to give florals 6 a try!
Thank you for dropping by today!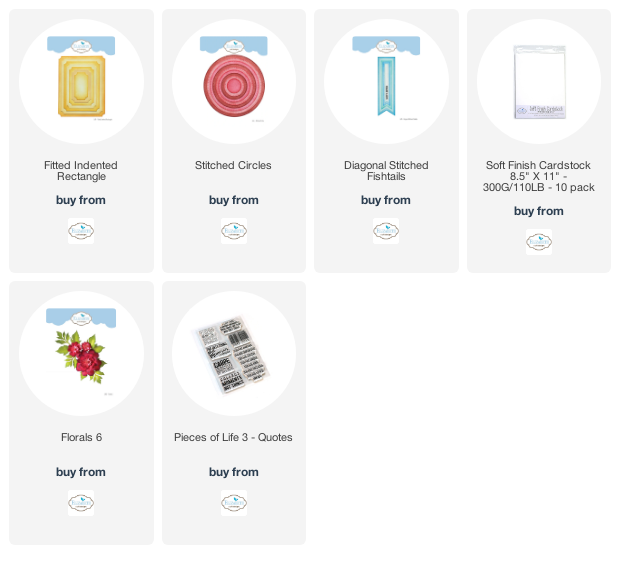 Tea Rose Archival Ink; Peeled Paint Distress Ink;
Bundled Sage Distress Ink, pale yellow stamens, dress my craft pale rose stamens
seam binding, archival re inker;